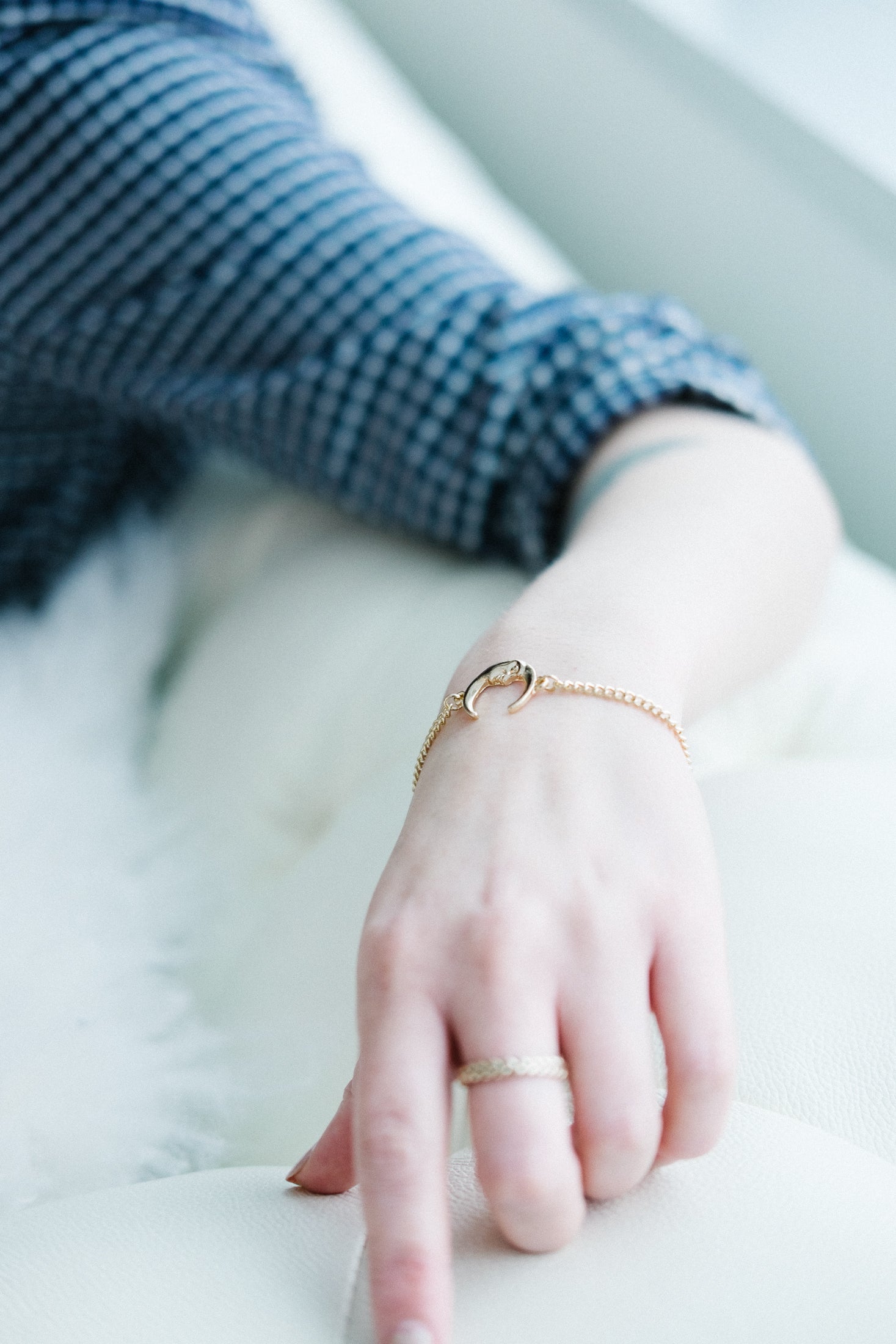 About Us
There's a story behind each and every one of our items, but given that you are here, perhaps the story you're most interested in, is the story behind us.
First and foremost, we are passionate about what we do, everything from researching and selecting the items we sell, ensuring it meets our incredibly high standards, and to making sure the same level of care is shown in our customer service.
We take great pride in offering every one of our stunning jewellery, each one handcrafted and created to be truly unique and worthy of being worn.
Our attention to detail doesn't stop there either, every single item you can be assured was made to feel comfortable and effortless to wear, something you forget youre wearing at least until someone points it out to be admired.
Stunning jewellery does not always have to have the hefty price tag however, luxury is no longer defined by expense or exclusivity, but by expression and exceptional quality of craftsmanship, and made affordable for all.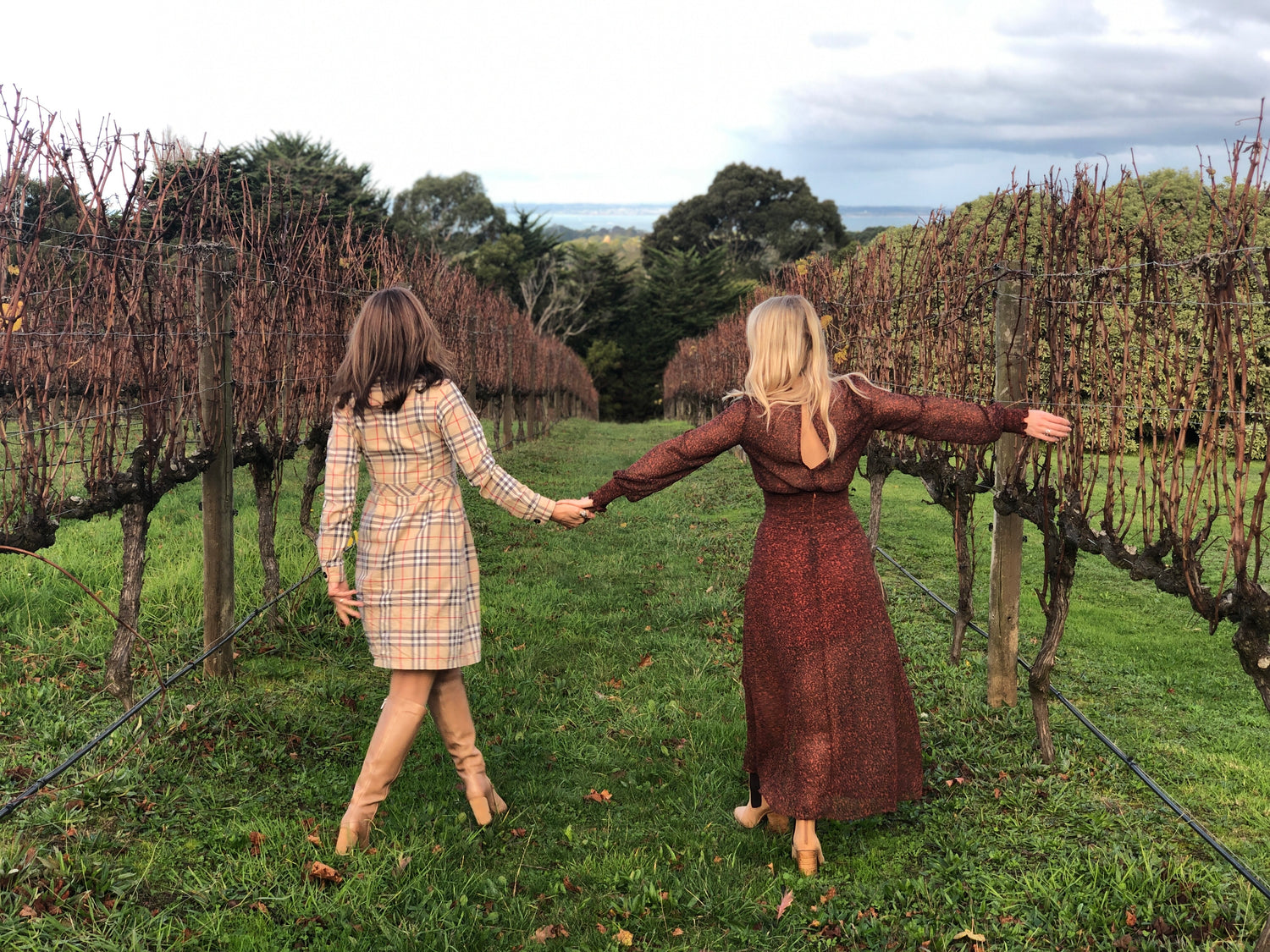 Only thing better than our beautiful jewellery? Our customer service!
Safely order direct to your door, your jewellery will be safely packaged and arrives to your front door in a matter of days.
We have such faith that you will love every one of our items, that we dare you to reach out to us if you are in the least bit unhappy with your jewellery, and tell us you aren't impressed with the level of aftercare from us.
After all, we care, with the time and detail we put into every one of our items, we're not about to let you down with poor customer service.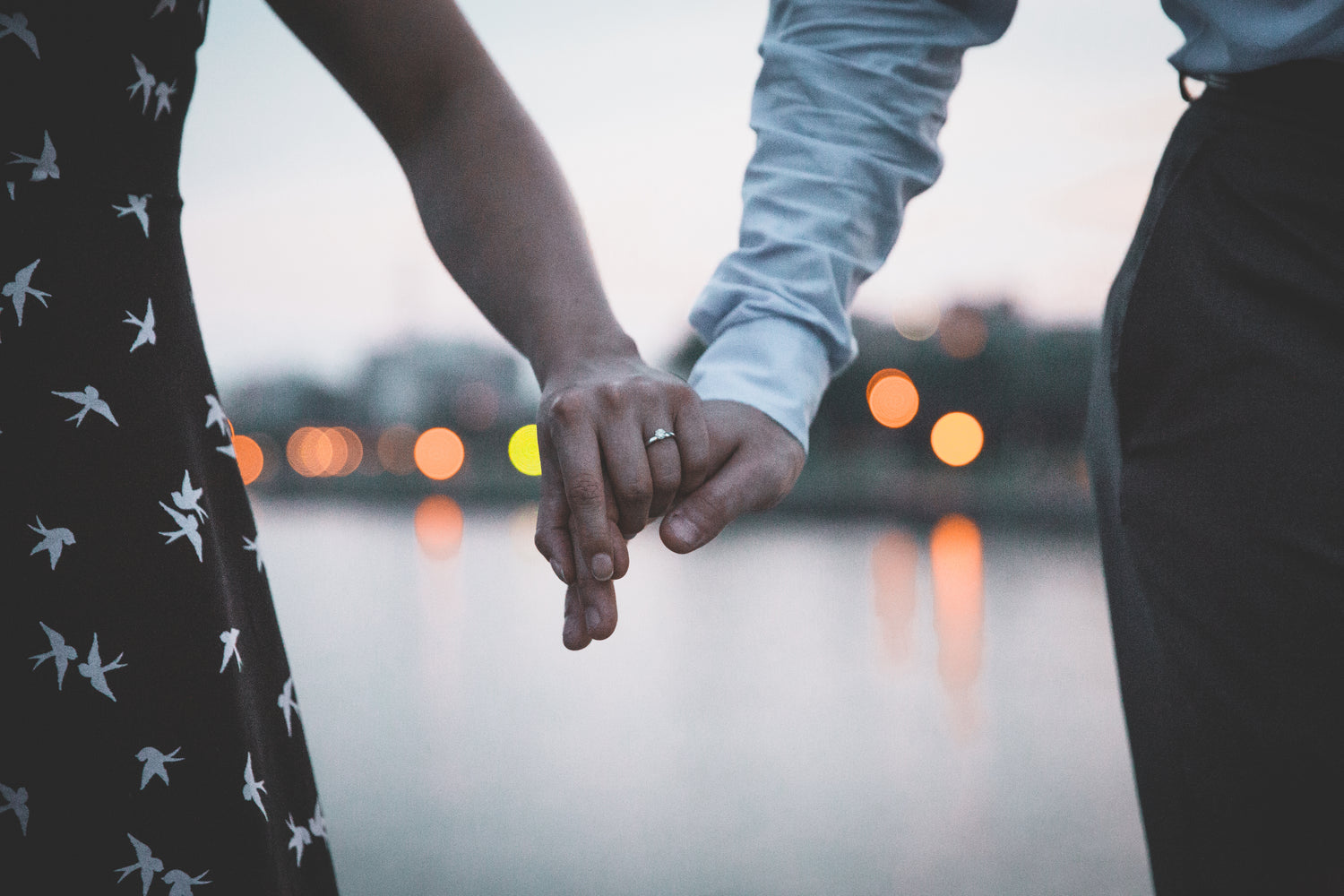 We hope you understand us better now and what we are all about.
Thank you for taking the time to read our story, and on this final note we would like to share with you our favourite quote, that is at the heart of all we do -
" Life is not about the number of breaths you take, but rather the moments that take your breath away. "